Hebei Machinery & Equipment Import & Export Co., Ltd. founded in 1978, is a state-owned provincial specialized foreign trade corporation that integrates industry, technology and trade. With over 40 years of reform and development, the corporation has had a fundamental change, and its import and export business has achieved a remarkable success, so that it has a great economic strength and an ability of meeting customers' demands.  It has successively established trading relationship with more than 100 countries and regions with annual total import and export value of 30 million to 50 million dollars for ten years in a row. It has been named "Advanced Grassroots Party Organization" by State-owned Assets Supervision and Administration Commission of the People's Government of Hebei Province for consecutive years.
The corporation always adheres to the principle of "equality and mutual benefit" and the policy of "faith foremost, customer first; excellent quality, first-class service" to meet customers' demands. It insists on flexible trading patterns and extensively carries out joint venture, contractual joint venture, compensation trade, barter trade, and business of processing on order and inward processing, with an all-round service strategy of taking the machinery and electronic products as main type and also taking diversified businesses into consideration. The main products include: wire mesh,fire pipe clamps, electronic products, textiles, plastic products, agricultural machinery, mining machinery, petrochemical equipment, automobile and spare parts, electrical equipment, bearing machinery, standard parts, transmission parts, instruments and meters, machine tools, hardware tools, electric tools, refractory materials, household electrical appliances, interior furnishing material, gymnastic equipment, casting and forging parts, etc. The corporation also undertakes technology introduction, equipment import, export of complete set of equipment, and project bidding businesses.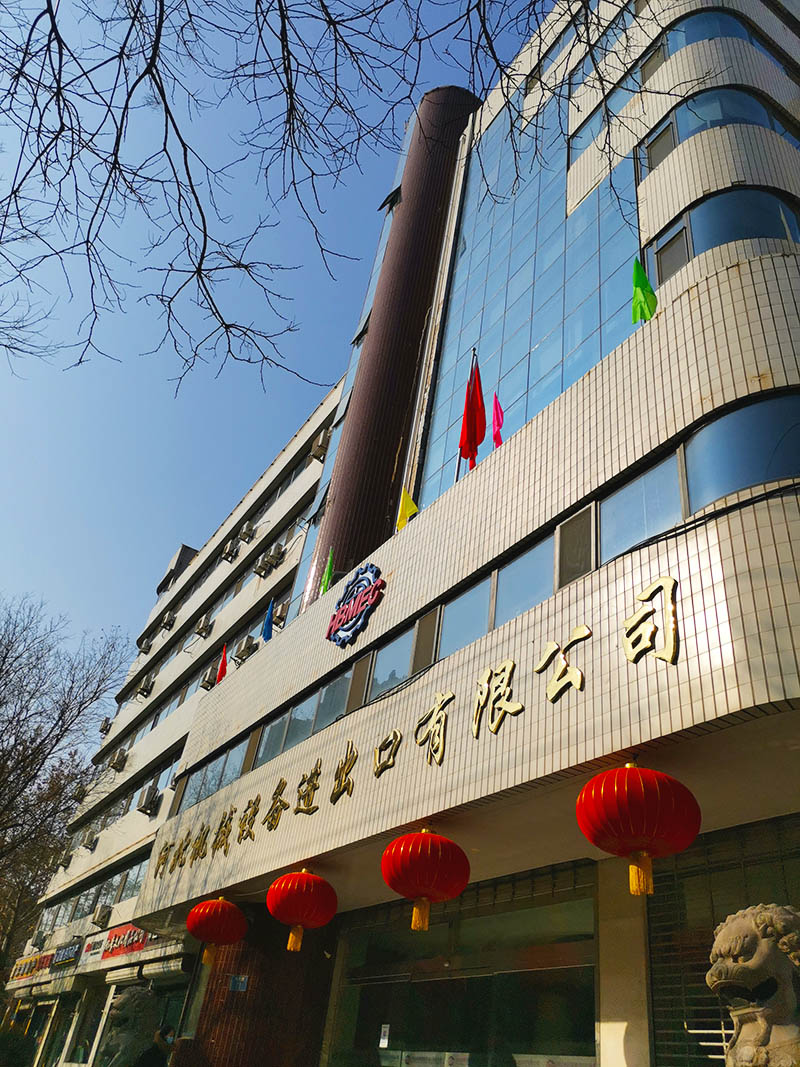 The corporation carries out foreign trade with the strong support of powerful machinery manufacturing industry inside and outside province. For more than 40 years, the corporation has experienced a significant change in product structure and product variety, and also received a great improvement in product quality. It can provide machinery products, electric products, instruments and complete sets of equipment in various specifications according to different requirements and standards of different countries and regions.