For the coming summer if you are struggling indoors in the high temp, here are top tips to keep your house cool. Just go out for fun, go camping, go hiking, go swimming. While you are outside, just take the Cast Iron skillet pan outside the yard, get cool and stay in the wood. Cooking outside with a pan is a great way of reducing an irritating temperature in the home.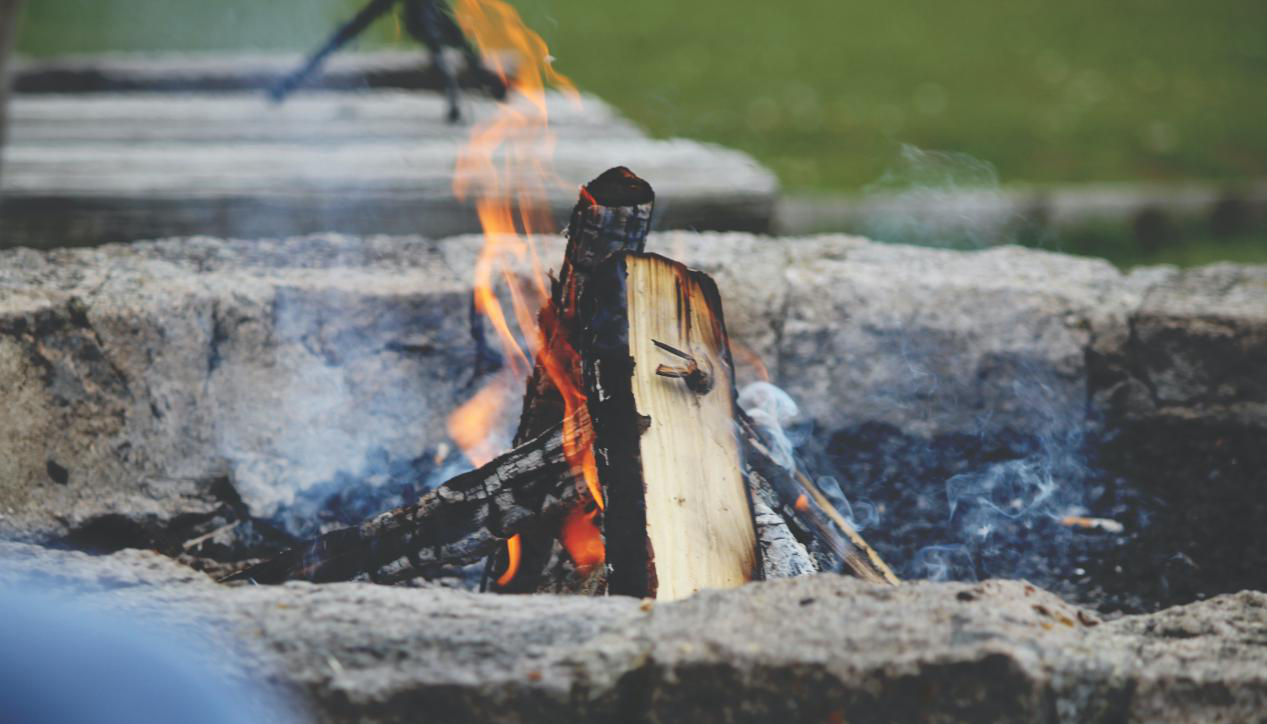 (Photo by Denisse Leon on Unsplash)
We love the sunshine unless it's basking in the heat on a beach or larking about in a cool river. But let's face it, our homes are not necessarily geared up for such weather. With summer upon us and the mercury rising, hebeiequipment.com has shared its top tips on how to keep your house cool in the heat: Cook outside.
As if you didn't already need an excuse for a barbecue, cooking outside is a great way of reducing trapped heat in the home. Appliances such as hobs, dutch ovens, and kettles produce a lot of heat. Try to cook outdoors on a BBQ or camping stove or Cast Iron skillet pan if you have one to reduce the need for excess heat indoors.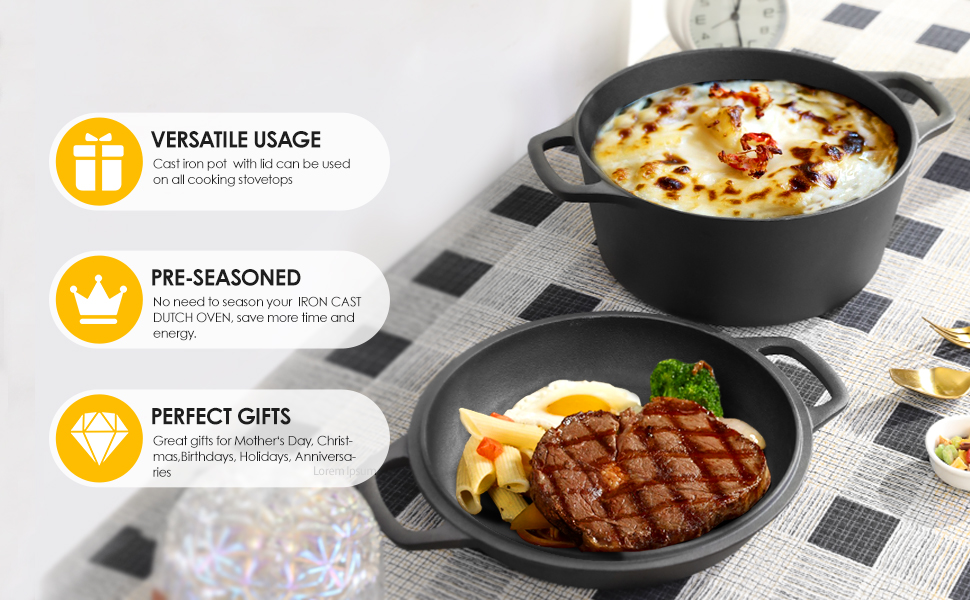 If you want to have a party in the yard, cook some food in the kitchen using a Dutch oven pan, which will keep the food warm for a long time. Its beautiful appearance would make a nice sight on a picnic table. Enameled Cast Iron Dutch Oven Shallow Casserole Braiser with Dual Handle make you look like a professional cook.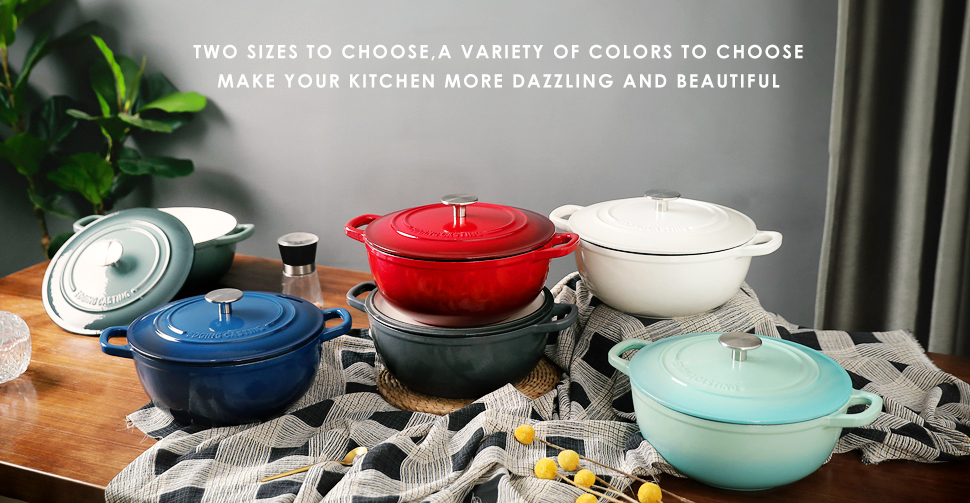 For summer lawn parties, birthday parties, celebrate festivals, one way to keep your meals warm is to use an Cast Iron skillet pot. The good thing about enamelled pots is that they conduct heat quickly and keep warm for a long time after you turn off the heat. When we eat out and take pictures, play TikTok, the high quality appearance of the pot make our eating mood happy. The most important thing is that, the meat cooked in an enamel Cast Iron pot taste delicious and does not lose its flavor.
---
Post time: Feb-27-2023